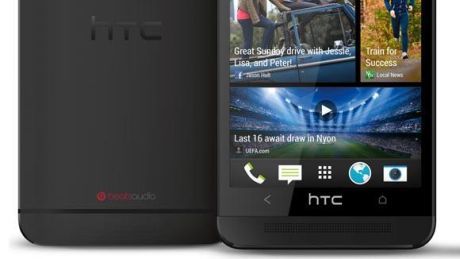 Get ready to welcome the arrival of super smartphones with specifications gahar. Even if it may be called is a 'monster' special embedded smartphone operating system Android.
HTC is touted to embody T6 as a 'monster' Android smartphone. The claim is not without foundation, although it is still a rumor.
As quoted from Product Review, Friday (31/05/2013), T6 will probably be the S800 smartphone with Snapdragon processor with a power of 2.3 GHz quadcore and 2 GB RAM.
Well, T6 will carry a screen of 5.9 inches with a resolution of 1080p level. There is a possibility, HTC T6 will be a serious contender Note III later.
Not only specification gahar, T6 rumored to be present with the most recent Android operating system which, again, may be called Key Lime Pie.
With such feral, HTC understand that smart phones need great power advocates. Therefore T6 battery power of 3300 mAh would have.
There has been no comment from HTC regarding the news circulated fast.